The EmotionIMX workshop will be held during the ACM IMX 2022 conference. More precisely, it will happen on June 22nd afternoon, in hybrid format.

2pm – Welcome & introduction
2.10pm – Session 1: Physiosignals

Keynote: Yann Frachi, Co-founder & CEO of

Ovomind

, "Design of Emotion-driven Game Interaction using Bio-signals"
Mayur Jartarkar, Ashish Sinha, Riddhesh Sawant, Mahak Kothari, and Veeky Baths, "Novel EEG Features for Consumer Emotion Prediction using Correlation-Based Subset Selection"
Sowmya Vijayakumar, Ronan Flynn, and Niall Murray, "CNN-based Emotion Recognition from Multimodal Peripheral Physiological Signals"
(3.30pm – Coffee break)
3.45pm – Session 2: Facial expression recognition

Keynote: Hui Yu, Professor at the University of Portsmouth and leader of the

Visual Computing Group

, "Sensing Emotions from Facial Expression for Human Machine Interaction"
Emmanuel V. B. Sampaio, Lucie Lévêque, Matthieu Perreira Da Silva, and Patrick Le Callet, "Are Facial Expression Recognition Algorithms Reliable in the Context of Interactive Media? A New Metric to Analyse Their Performance"
(4.45pm – Coffee break)
5pm – Session 3: Experience(s)

Franck Techer, Mercedes Bueno-Garcia, and Ebru Dogan, "Using autonomous vehicle HMI to improve the emotional state through a reevaluation of the driving situation"
Mona Le Coz, Lucie Lévêque, Matthieu Perreira Da Silva, and Patrick Le Callet, "From Olfaction to Emotions: An Interactive and Immersive Experience"


5.45pm – Final discussion & wrap-up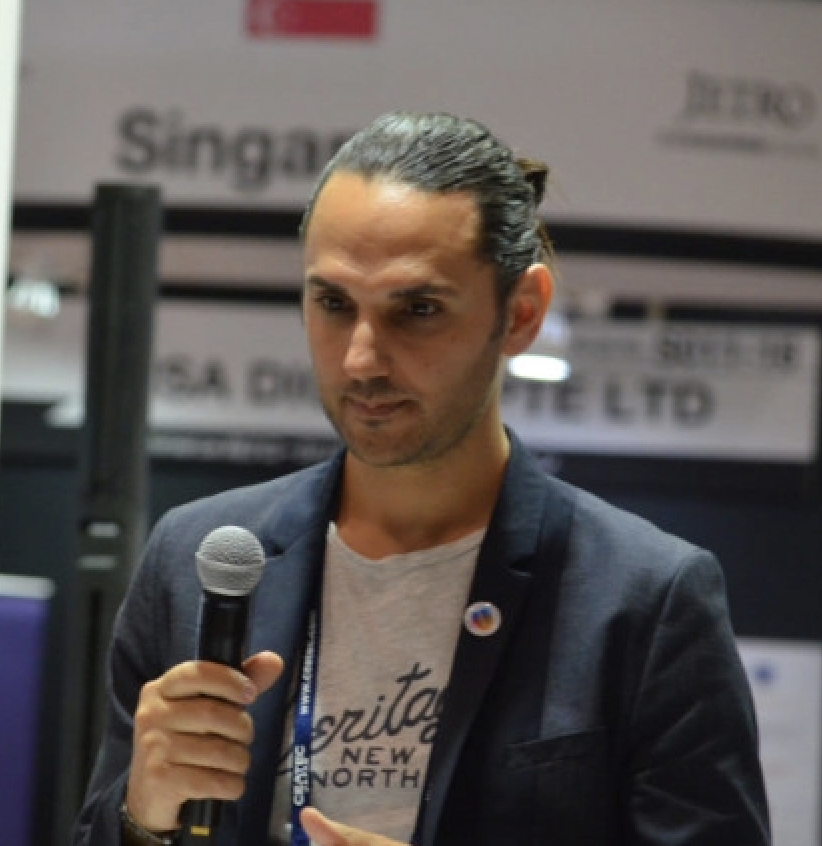 Yann Frachi
CEO & co-founder OVOMIND, PhD Candidate, Media & Arts Technology Queen Mary, University of London
Entrepreneur since 10 years now, passionate about science and technology. Founder of OVOMIND: an Affective Computing (Neuroscience and IoT) startup founded in Japan in 2019 and selected in 2021 by Conception X as Venture PhD. OVOMIND has the mission to add a new interactive dimension in HMIs with an emotional layer through the Cloud. Yann has started a MAT PhD at QMUL in 2020 to go further in his entrepreneurial project.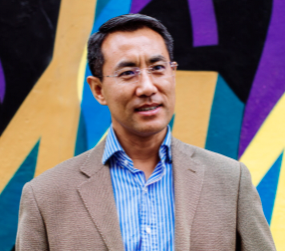 Hui Yu
Professor, University of Portsmouth, United Kingdom
Hui Yu is a Professor in the CCI Faculty at the University of Portsmouth and leads the Visual Computing Group (VCG). His PhD work won the Best PhD Thesis Prize, EPSRC DHPA Awards and Vice Chancellor Travel Prize etc. He previously worked at the University of Glasgow and Queen's University Belfast before moving to Portsmouth.